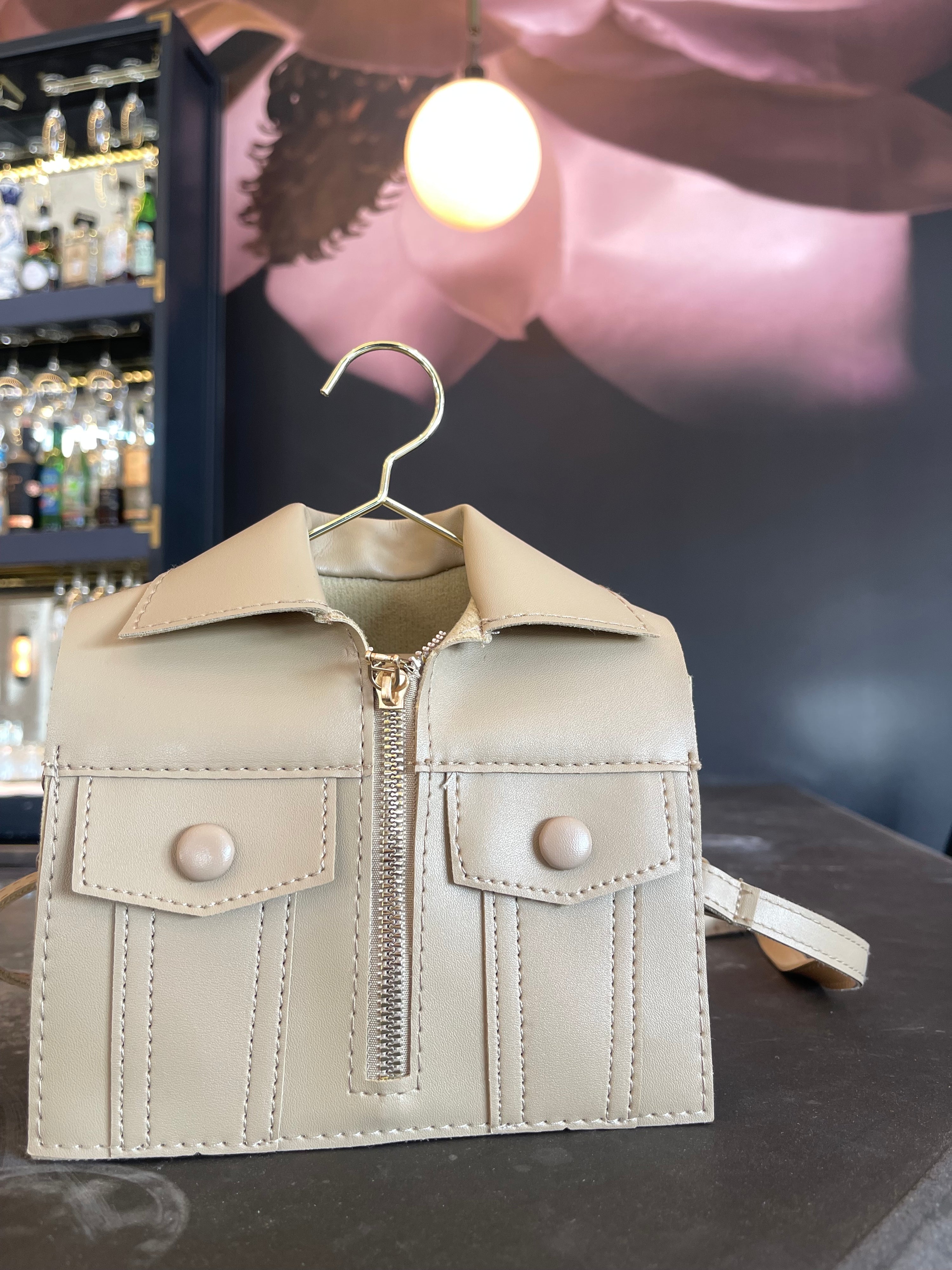 Introducing purses to the site! 
I literally got a compliment about this purse everywhere I went so had to put it on the site. 
The T-Purse was inspired by the T-Shirt design.
The T-Purse has a shoulder strap and gold wire hanger if you would like to hold it in your hand.
The front of the purse is for show/design only, the only compartment is the main compartment you will see once you open the two buttons. 
Get your unique design to add to your outfit girl
The T-Purse