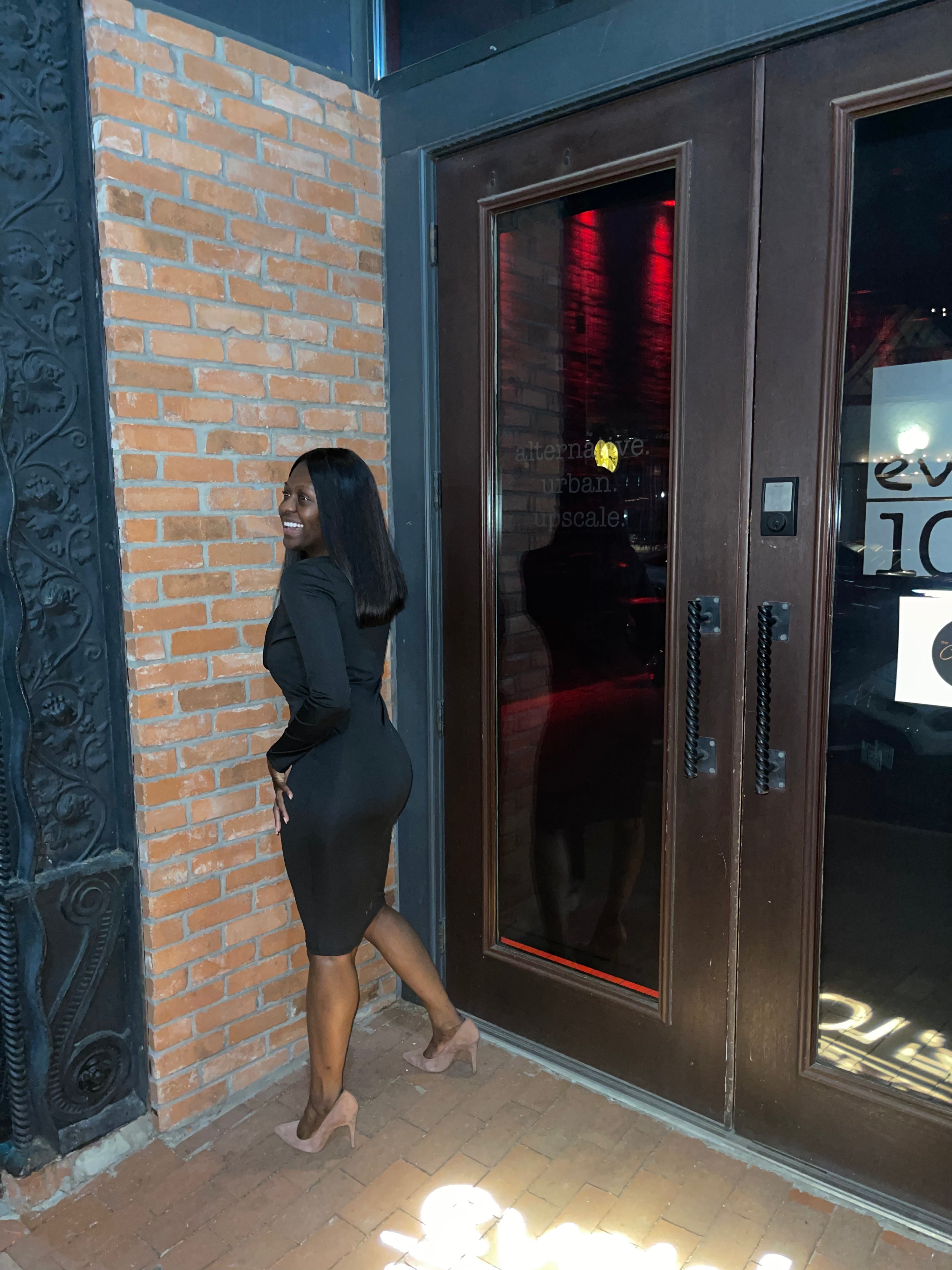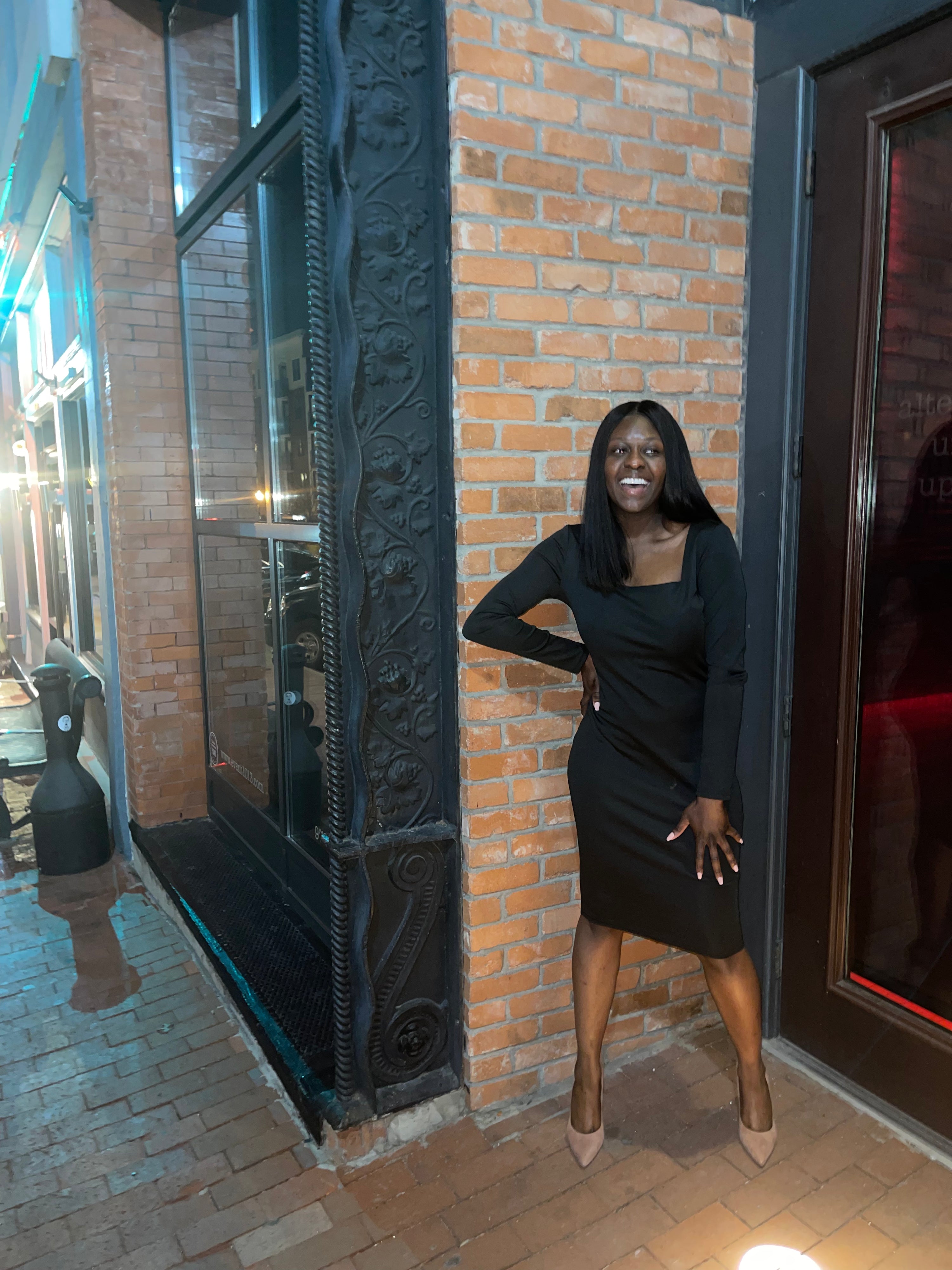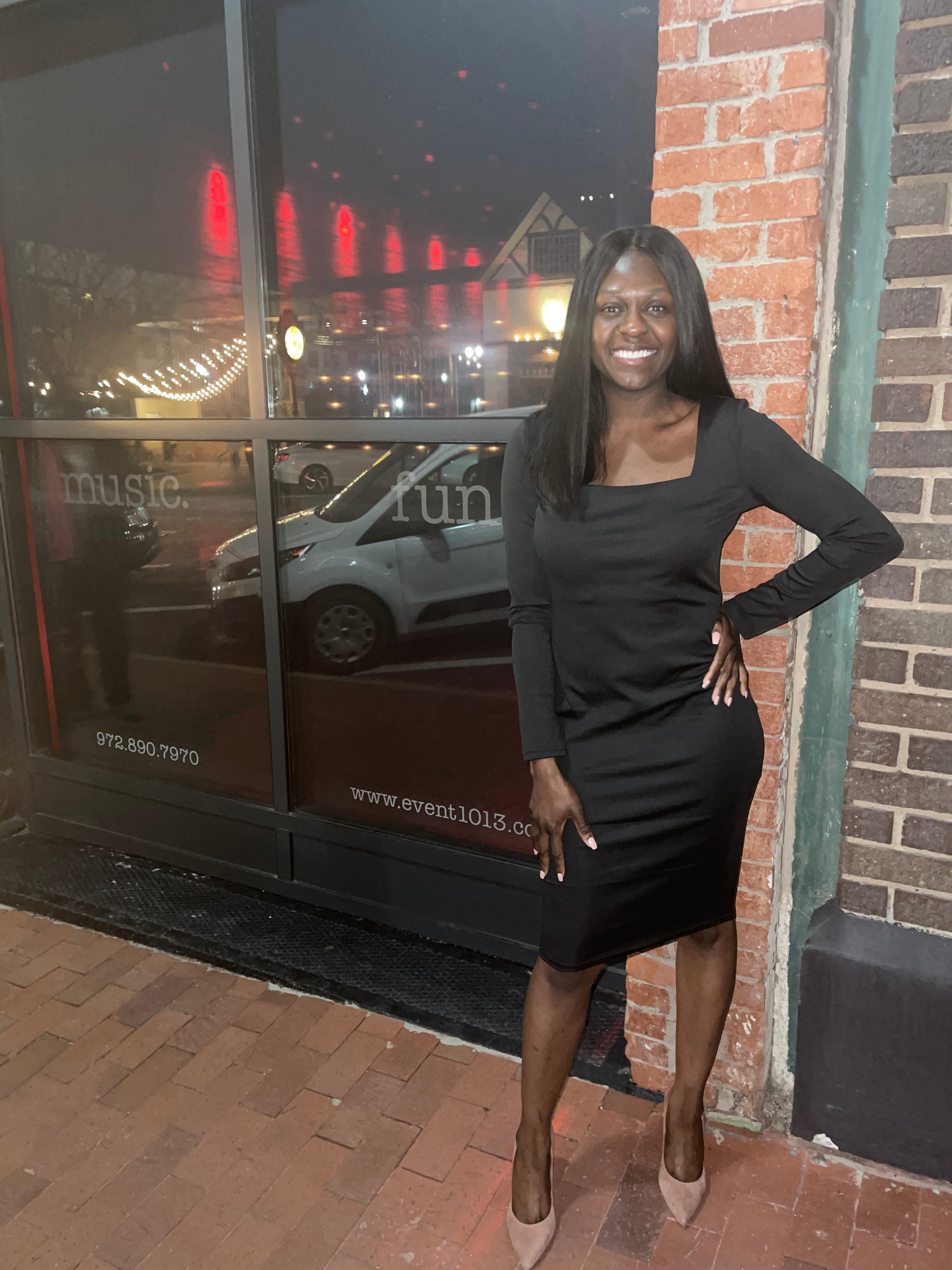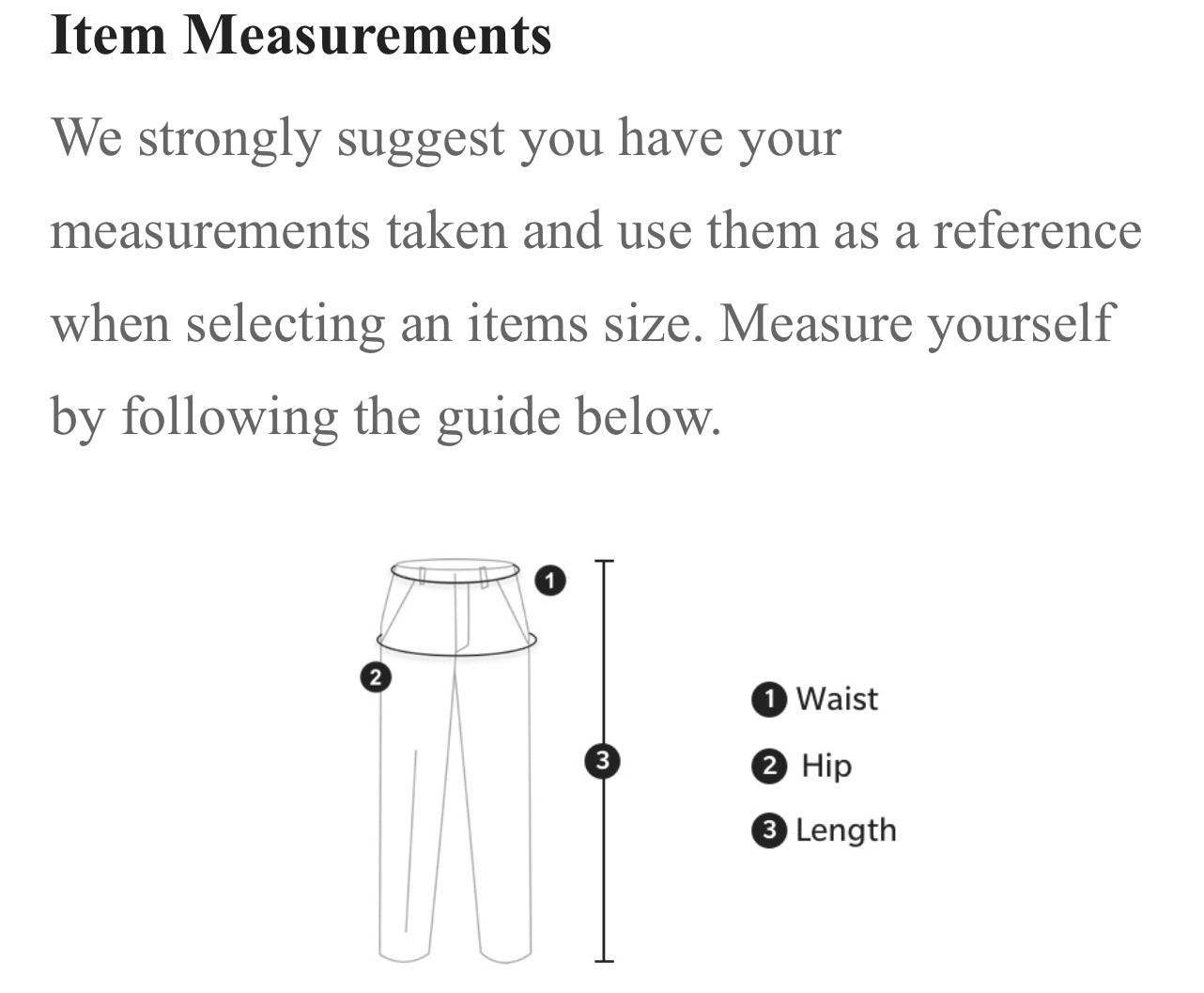 We all need that plain black dress in our closet. 

Stretchy but fitted 
Accentuates your curves 
Perfect for a day where you have multiple events to attend. 
Can be styled elegantly and with statement pieces.
Close toe pumps recommended or a good little 'strappy' heel.
Available to order and to pre-order, availability mentioned when selecting size. 
Pre-orders will be shipped out within 2½ weeks from order date. 
Model is wearing size Medium. 
Model measurements are 5'4 & 140 lbs.
Plain Jane Dress