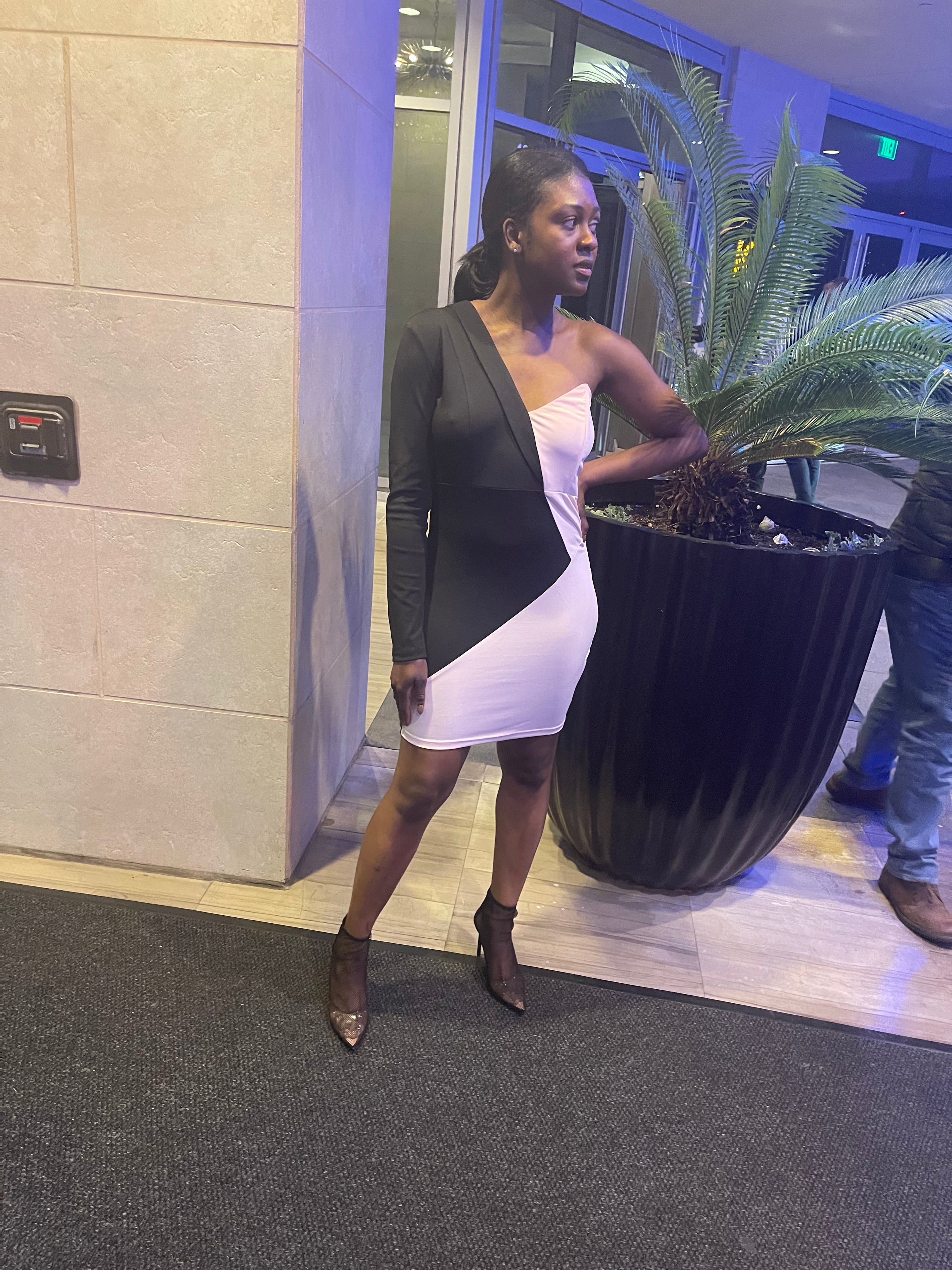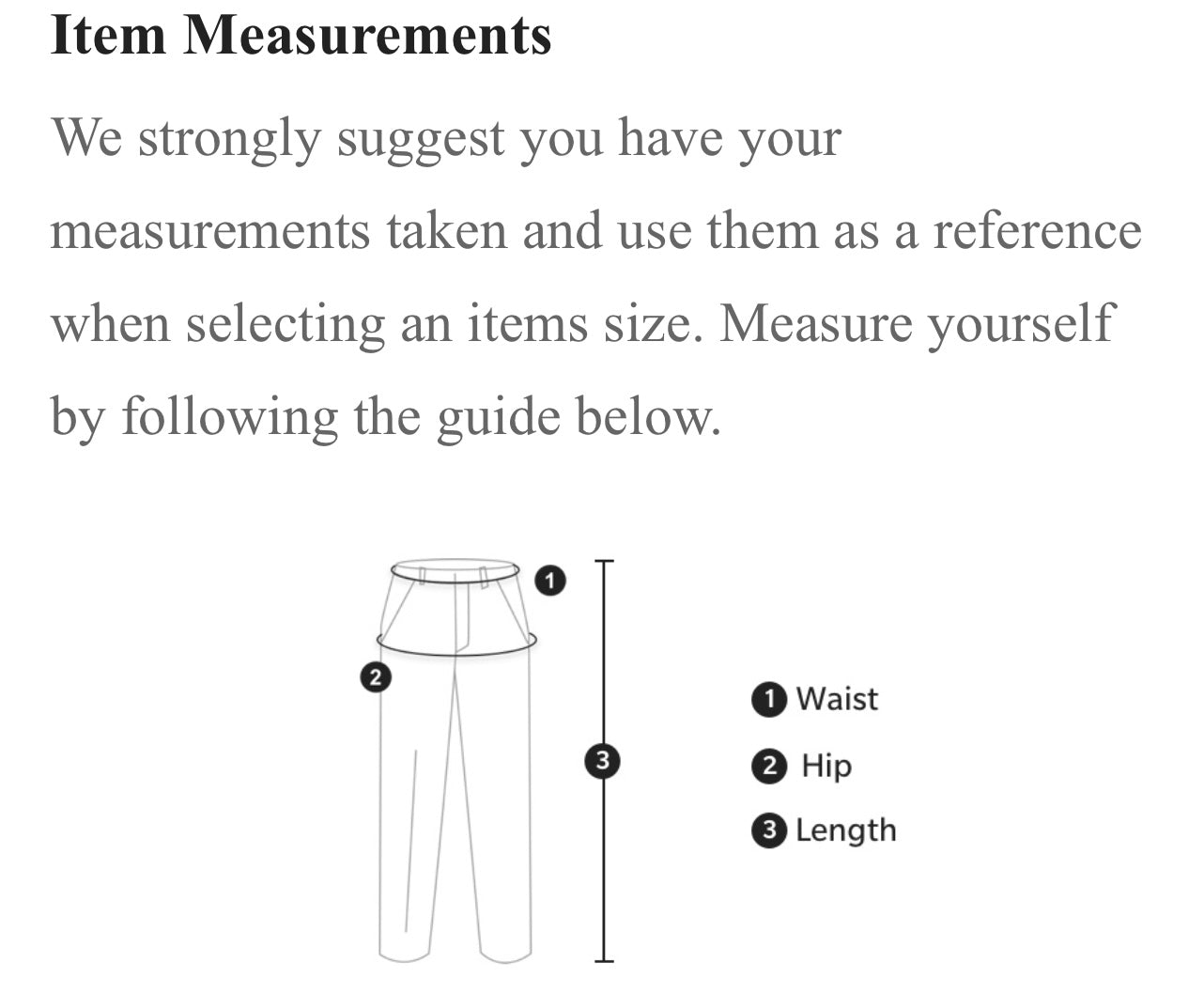 If you get a little chill while you're out like some women having a one in, one out arm dress is a must regardless of the season.  
For a snug fit, go a size down. Model could have worn a Small or a Medium.
Mid thigh length for 5'3 to 5'7 ft
A shoulder in, shoulder out statement piece is a classic simple statement. 

This piece is very stretchy. 
Model is wearing size Medium. 
Model measurements are 5'4 and 140 lbs. 
Pretty in Bink Dress