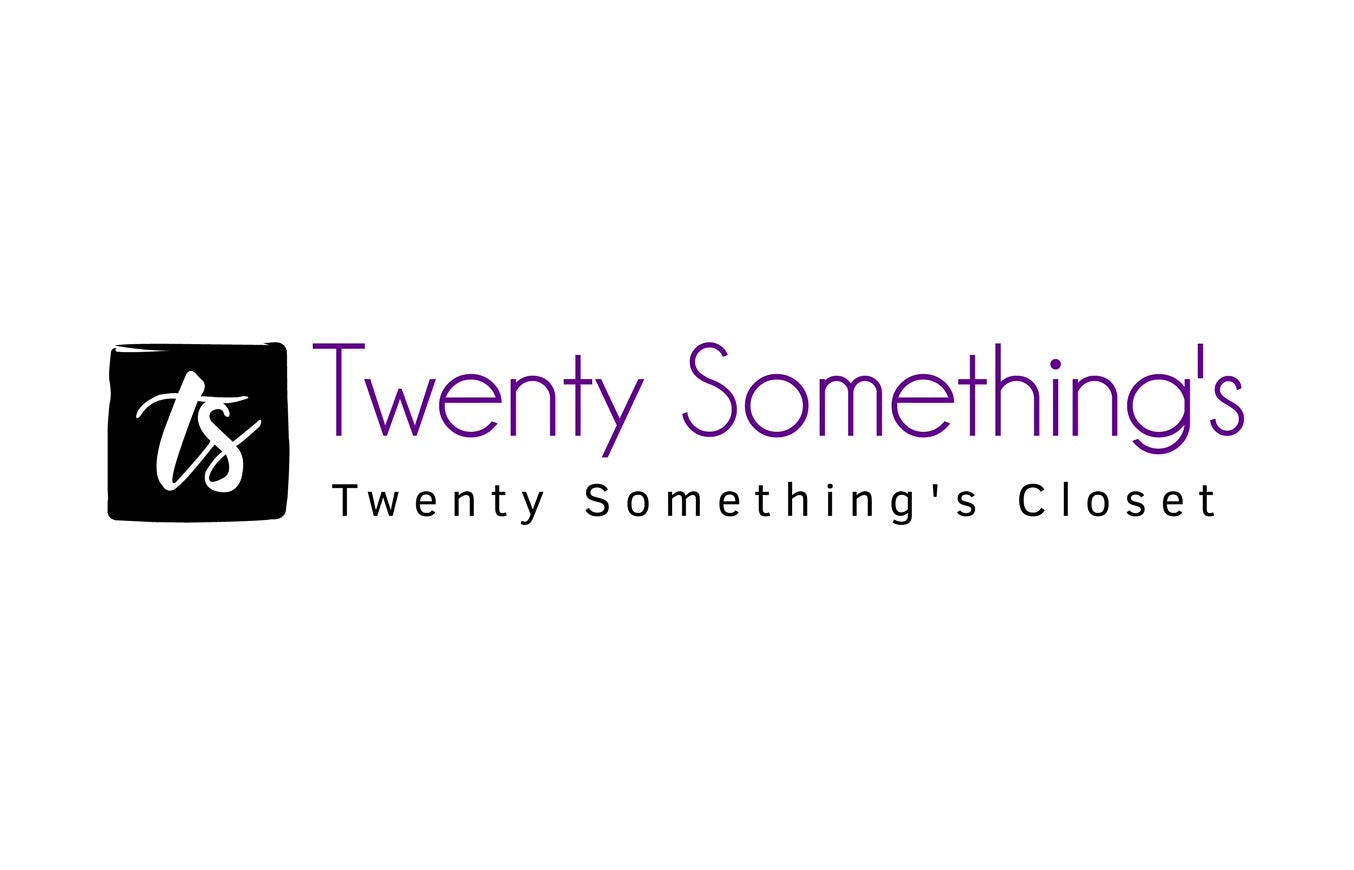 Pretty in Pink on a unique display.  

Can be paired with clear heels, open or close toe. Even a nude, your nude sis. 
Model is wearing size Small. 

Model measurements are 5'4 and 140 lbs. 
Available to order and to pre-order, availability mentioned when selecting size. 
Pre-orders will be shipped out within 2 weeks from order date. 
Hug Me Dress