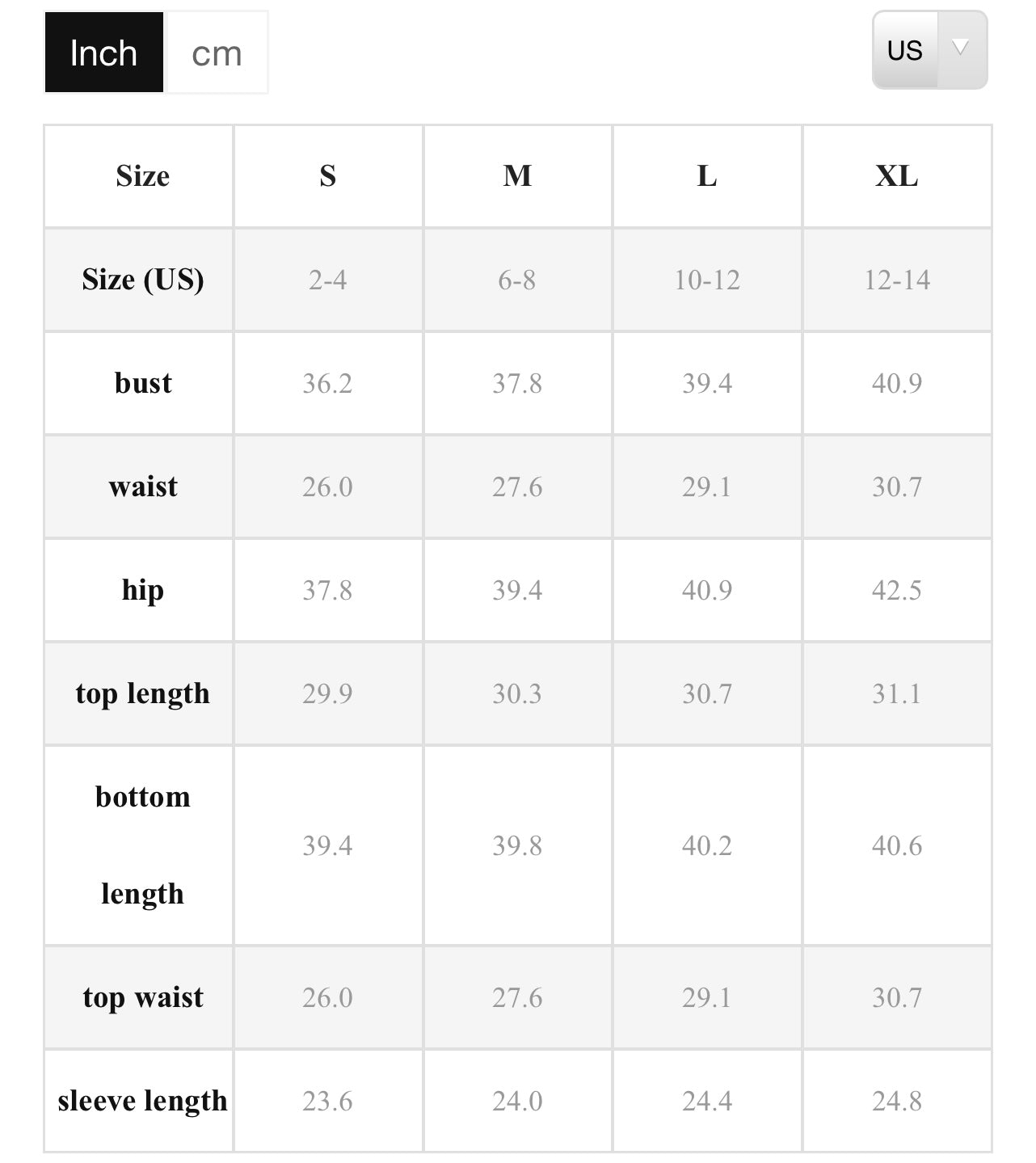 Tie My Knot Dress is for a classy outing. 

Perfect for a Southern Classic event paired with accessories that complement the fit and color.
Clear, gold, or silver stilettos recommended.
Tall girl friendly 
Available to order and to pre-order, availability mentioned when selecting size. 
Pre-orders will be shipped out within 2½ weeks from order date. 
Model is wearing size Medium. 
Model measurements are 5'4 & 140 lbs.
Tie My Knot Dress